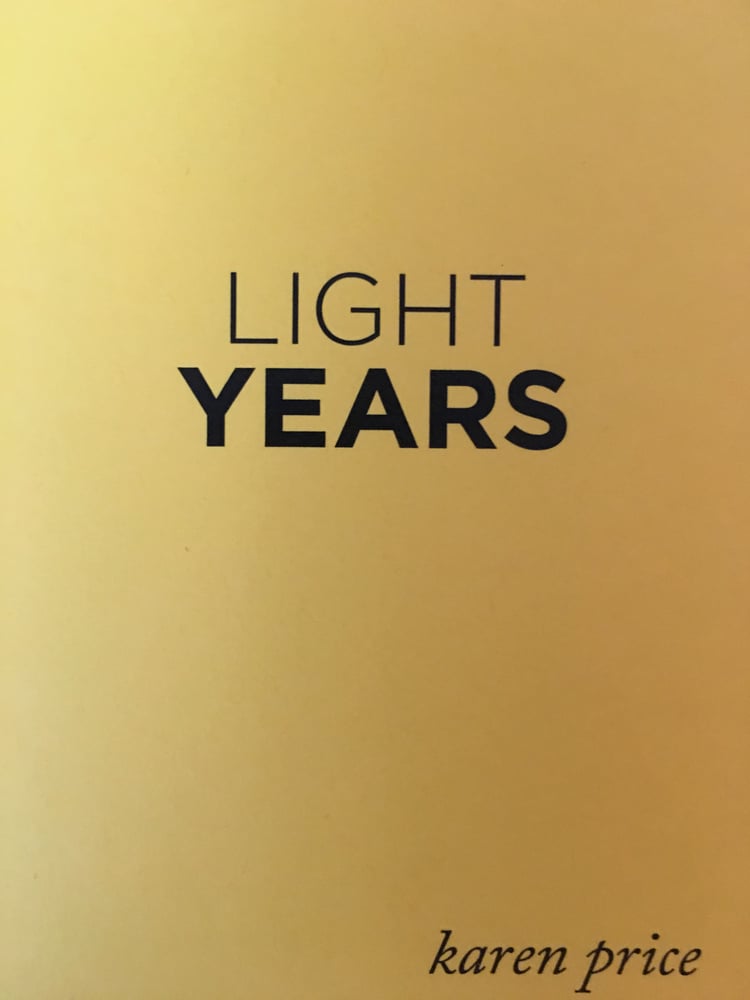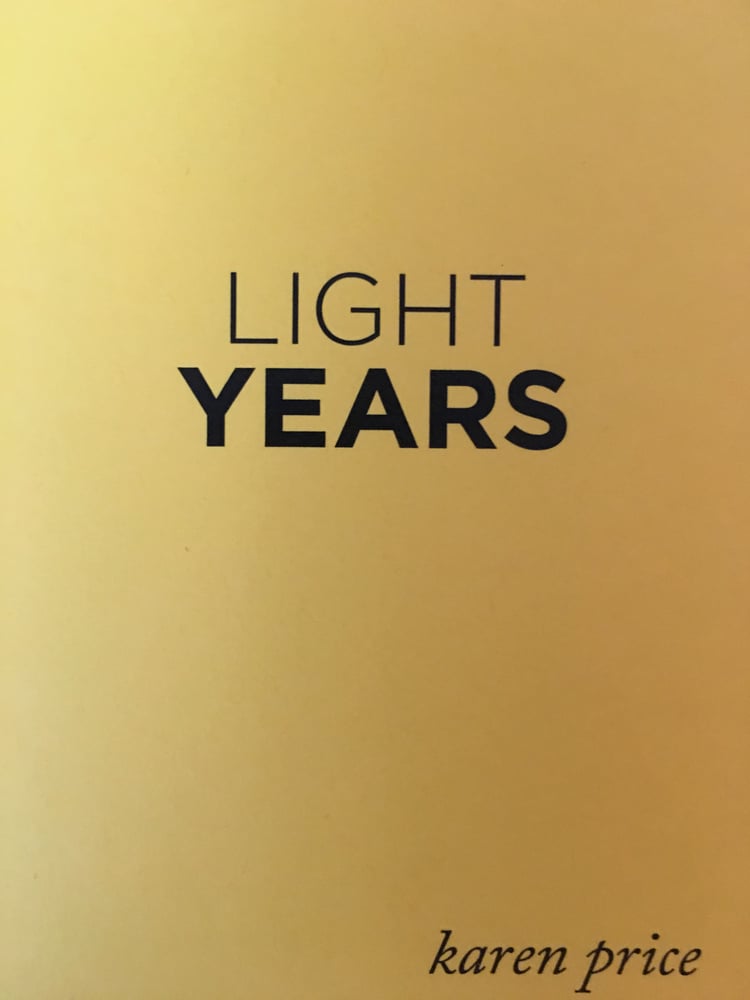 Light Years by Karen Price - Winner of the 2015 Best of There Will Be Words Prize
$5.00 / On Sale
Karen Price teaches English at Full Sail University and has a Master of Arts in English from C.W. Post Campus of Long Island University. Before moving to Florida, she was a book editor for Avery Publishing Group, now a subsidiary of Penguin Putnam in New York, and she has also worked as a copy editor and magazine editor. Using the name "Karen Price Hossell," Karen authored more than 40 books that have been published by Heinemann-Raintree, National Geographic, Scholastic Book Clubs and
Book Fairs, the Smithsonian, and other companies. She is on the Board of Directors of the Kerouac Project of Orlando and enjoys cycling, traveling,
and spending time with her two dogs, Jake and Gunther, and her cat, Lucy.